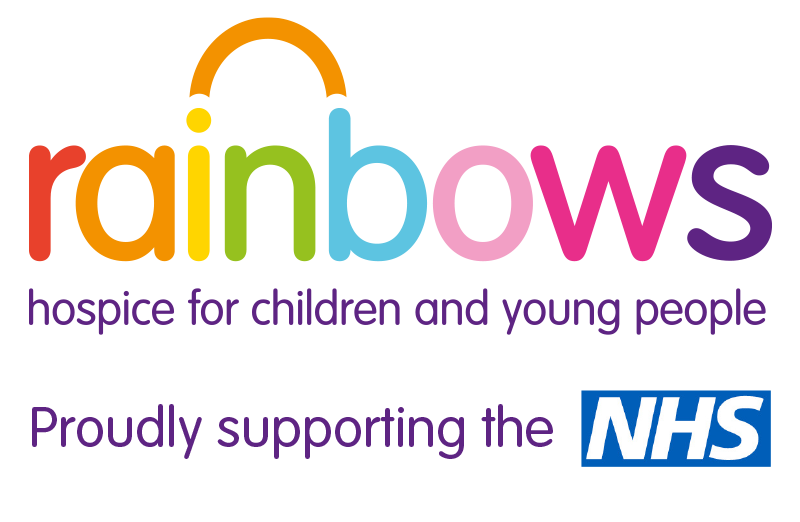 db associates worked with Claire Cardy Associates to assess Rainbow Hospice's current outreach services for life limited children and their families and to make recommendations for service development. This involved;
- Detailed market and needs analysis, including research into data around prevalence of conditions and existing services.
- Analysis of relevant research papers, publications and examples of best practice
- Extensive engagement with internal and external stakeholders
- Overview of six different potential service offerings, analysed against 17 different criteria
- Submission of recommendations for the prioritisation of services and outline timetables.
Dee Sissons, CEO of Rainbow's said, 'Claire and David's joint experience made them ideal consultants to work on this project. This was one of those times when having an expert, independent perspective was vital and they fully delivered on the brief we gave them.'

Keech is one of the few hospices that provides both adults and children's services. In the early months of the pandemic they had very few families with life limited children wanting to use their in-house facilities. Keech approached db associates to undertake research with those working in the children's service to get their views on what changes might need to be considered.

David set up an on-line questionnaire and then facilitated six on-line discussion groups with staff across the service, from which a number of themes emerged. For example, that although virtual support was really appreciated and has a role going forward, nothing really replaces the face to face time our teams can spend with children and families.'
'We are really pleased with how well the project was undertaken and the staff said how good it was to be involved at an early stage of our thinking. We have now developed some initial ideas and are looking to work on the next stage. This will involve engaging with other stakeholders including families, commissioners and our partners in other services.'
---
Ask us about service development